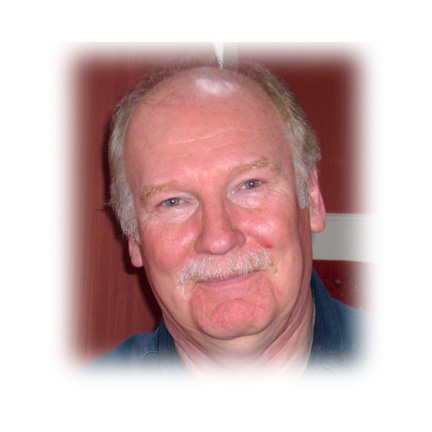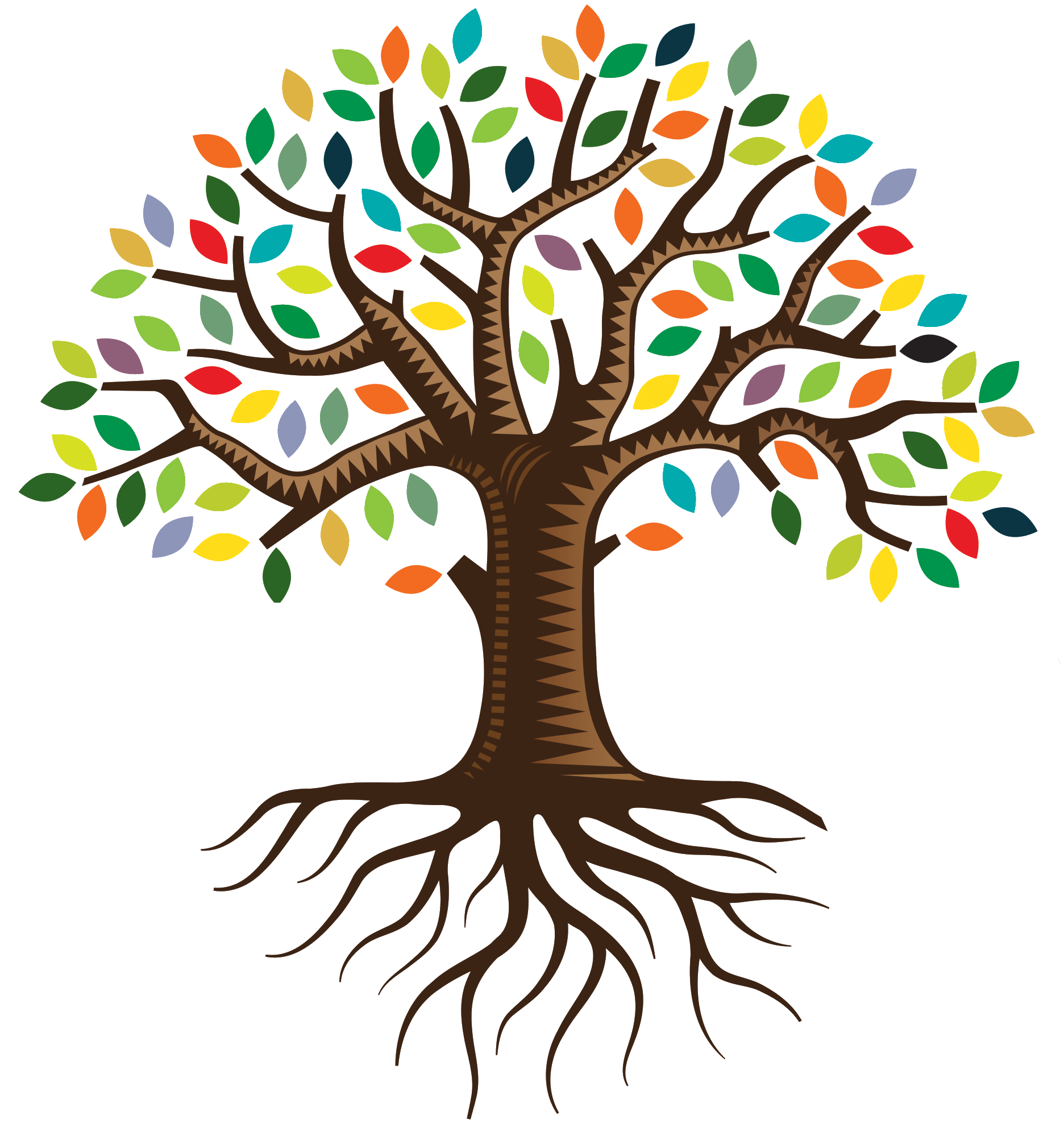 Every life comes to an end and my role is to be there for families at their time of loss and sadness to arrange a farewell which suits them and meets their wishes.
Funerals can be traditional, religious or not, modern or quirky but must always reflect the loved one's personality and life story.

The funeral services I create are bespoke, personal and memorable, reflecting the full life of the person who has died. I cover Angus and Tayside regions.
Should family members or friends wish to speak at the service I will help them prepare both content and delivery.